Funding For Any Reason
Learn all your options in just 2 hours.
No hype.   No cost.   No affect to your credit score.


Why is The Funding Group the Smartest Choice?
---
Start-ups Welcome
Funding options for start-ups, entrepreneurs and established businesses.
Better terms & lower rates.
Monthly payment options with terms up to 10 years.
Get Real Answers
No salespeople or spam, if it doesn't work for you, it doesn't work for us.
You have nothing to lose
No inquiry to see what you qualify for, no cost until AFTER you get funded.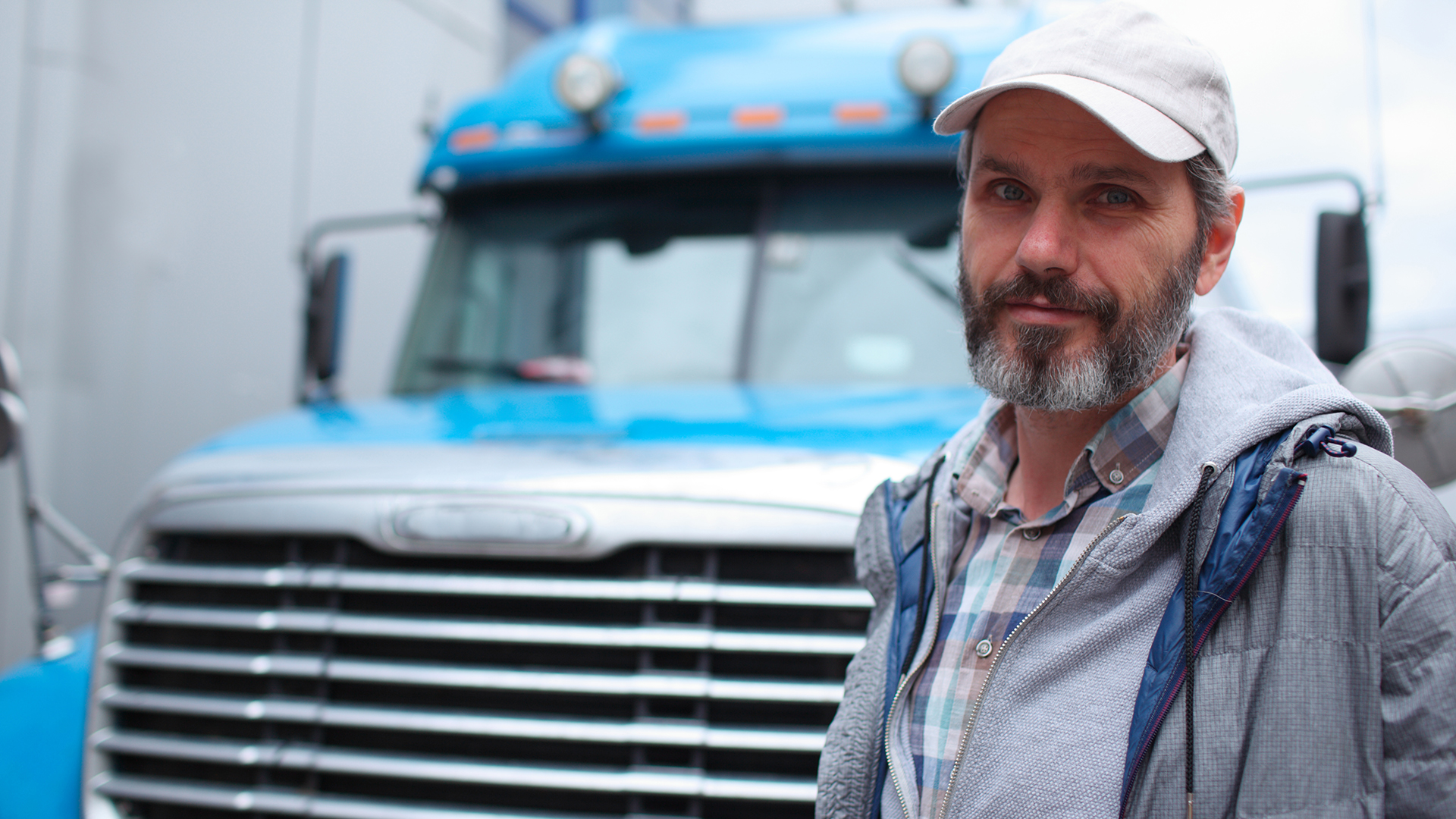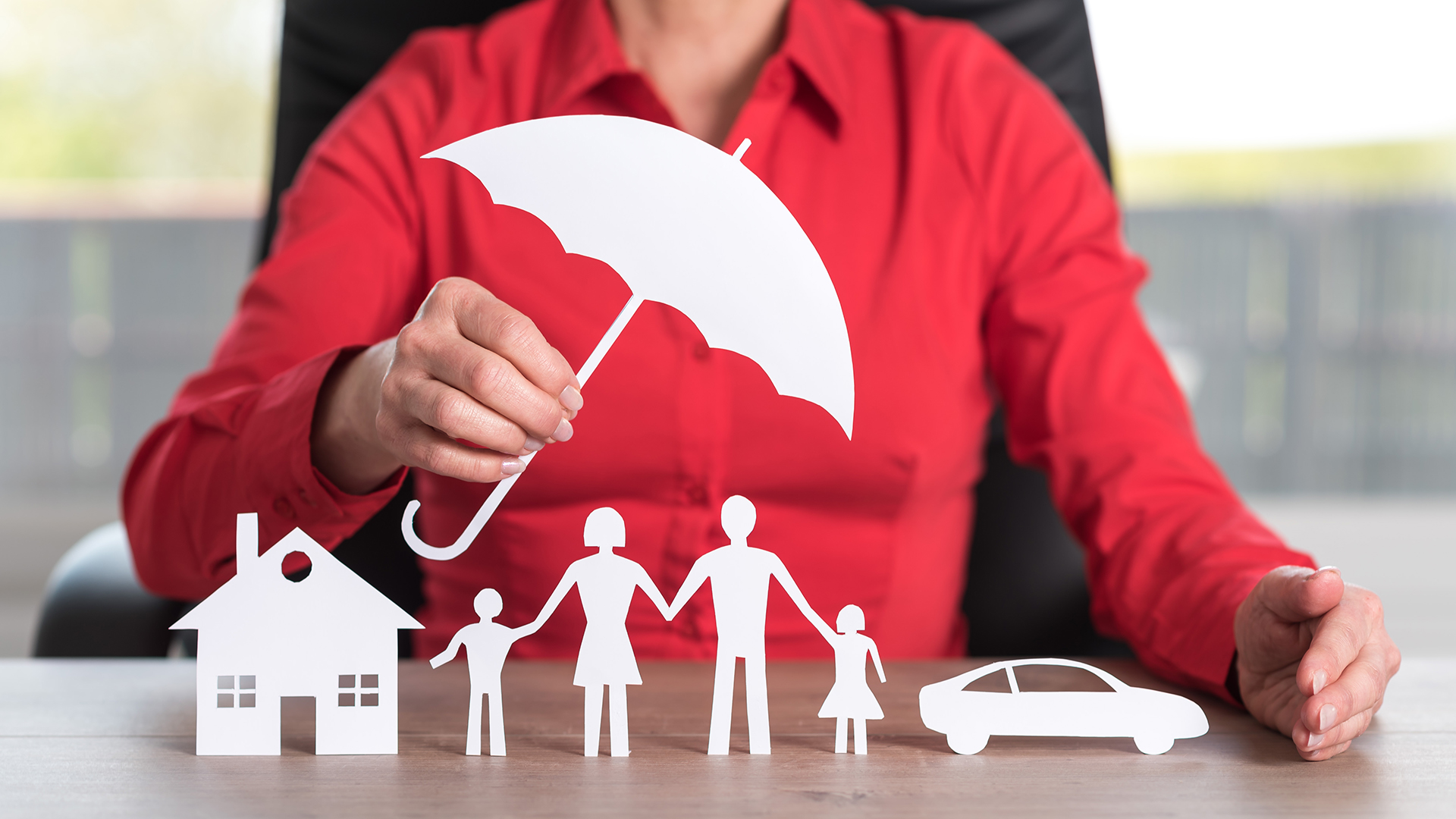 Funding for Start-up's, Entrepreneurs and Established Businesses.
---
We do 1,000's of applications per month and know who's lending.
Trucking & Transportation
What our clients have to say…
---
---
Thank you Jeremy for working with us so patiently. Your amazing organizational skills were evident in the way you handled every step of the loan process, your diligence and work ethic is phenomenal. You have been awesome in responding to all our questions, keeping us posted every step of the way and helping us meet our goals more quickly…
First I want to mention your employee Rebecca Czupryna, she brings more information, and a processes to accomplish my financial goals. Everything I received from Rebecca has brought me good luck and closer to the conclusion to my projects.
I received a loan very quickly, to the exact amount I wanted. Everything was made clear and the process was very streamlined and very quick… They did what they say they are going to do, Faye Pake was absolutely amazing.. 5 Stars.